Your dedication to preserving the history of Alabama, through the telling of Lucinda Jane Pless' story is inspirational. Your laudable efforts are continuing the tradition of Southern literary excellence associated with such notable authors as Margaret Mitchell (Gone With The Wind) and Harper Lee (To Kill A Mockingbird).
Please know that all of Alabama's residents are proud of you and your wonderful book.
- Don Siegelman, Former Governor of Alabama

Click to read the letter
---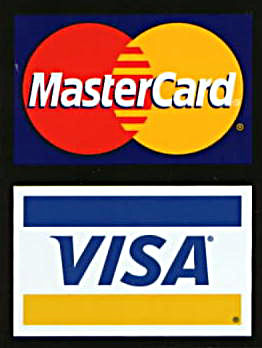 Buy "When I Come Home" - $14.95 - Free Shipping. We process payments through PayPal's secured website.
You do NOT have to have a PayPal account.
---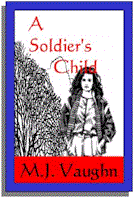 Buy Judith's first book also - A Soldier's Child - $12.95 - Free Shipping

---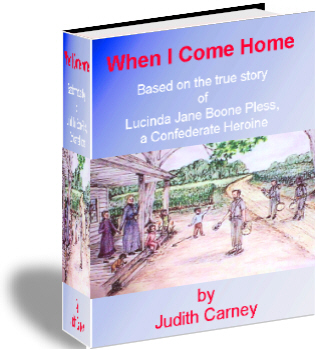 "When I Come Home," is a 392 page historical novel based on Judith's family legend of how her great-great-grandmother, Lucinda Jane Boone Pless, stood up to a Yankee general while her husband was away fighting for the South. Major General Lovell H. Rousseau had been ordered to South Alabama, along with 2,500 Yankee soldiers. Known as Rousseau's Raiders, they pillaged, looted and burned everything from Huntsville to Opelika, mysteriously sparing only Dadeville, Alabama.
To write this historical novel, Judy has tramped across river ferry landings and battlefields in Tennessee, Alabama, and Georgia. She has spent extensive time in libraries as well as combing through the original courthouse documents from the 1860's; wills, deeds, tax records, and marriage licenses. The story has been well researched and written from the historical perspective. It traces the lives of the main characters as they are tossed and torn by the rapidly unfolding events which led up to the Civil War.


Read selected quotes
Dear Judith,
I would like to thank you for writing such a wonderful novel about the people who settled Alabama.

I am personally familiar with many of the places and events mentioned in your book and, therefore, can honestly say that you did an admirable of writing about Alabama's heritage.

I wasn't able to put WHEN I COME HOME down until I had read every page. You make your characters come to life. Your detailed descriptions of the scenes effectively carries the reader back to the 1860's, as if he or she were actually living during that time.

I heartily recommend your historical novel, not only to every person in the great state of Alabama, who would naturally have a special interest in Alabama history, but to every person in our nation.

Congratulations on writing an excellent book. I know you will have great success as word becomes known about you and your superb writing.

- Judge John Patterson, Former Governor of Alabama
Click to read the letter

"This is a wonderful, wonderful book. I wish everybody would read it."
- Gervis Mullican, Secretary-Treasurer, Tallapoosa County Historical Society, President, Horseshoe Bend Regional Library Association
"Judith did an incredible amount of research. Every historical fact in that book is absolutely true. It is a great book."
- Charles A. Farrow. ED.D, President, Tallapoosa County Historical Society, Founder of Central Alabama Community College and Dean for 27 years.
"Judith writes so that the reader can 'feel' each word to their very soul. I applaud her."
- Krystin Rowe, Member of Board of Directors of Friends of the Library, Madison County, Alabama